December 7, 2013
December 7, 2013
December 7, 2013
the living circle circle dot dot
December 6, 2013
Staple of dopeness currently stuck in my head. That, and…
December 6, 2013
December 6, 2013
Ai Weiwei, "The Fake Case"-documentary trailer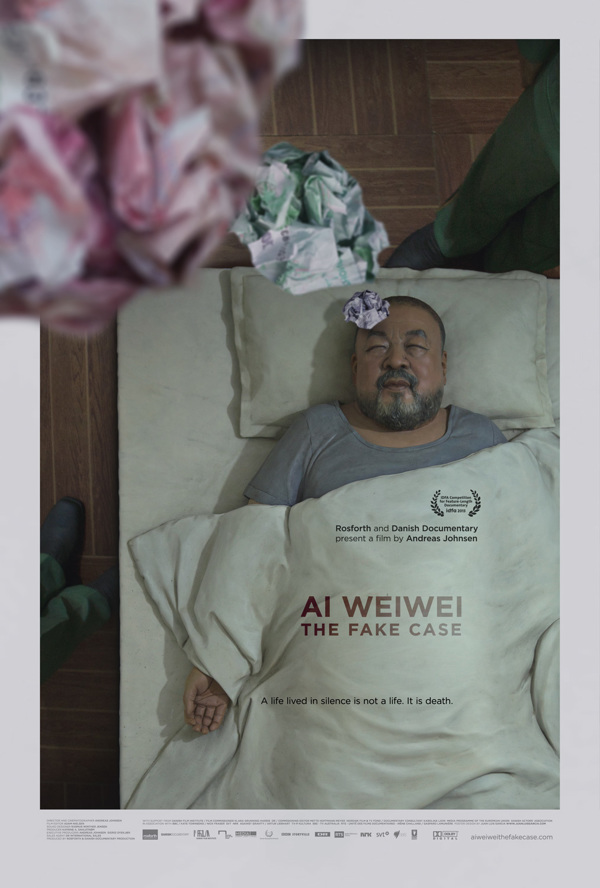 Directed by Andreas Johnsen, the film's title The Fake Case refers to the $2.5 million lawsuit the Chinese authorities have against artist Ai Weiwei and his art company, Fake. The film recently debuted at the Documentary Film Festival in Amsterdam (Netherlands).It documents Ai talking abo…
December 5, 2013
Nelson Mandela dead at 95.
Charged with sabotage, Nelson Mandela spent 27 years in prison during South Africa's apartheid. He went on to win the Nobel Peace Prize and to become South Africa's first black President. He only served one term, but went on to become a symbol for defeating impossible odds and…
December 5, 2013
Lauryn Hill's "Consumersim"-video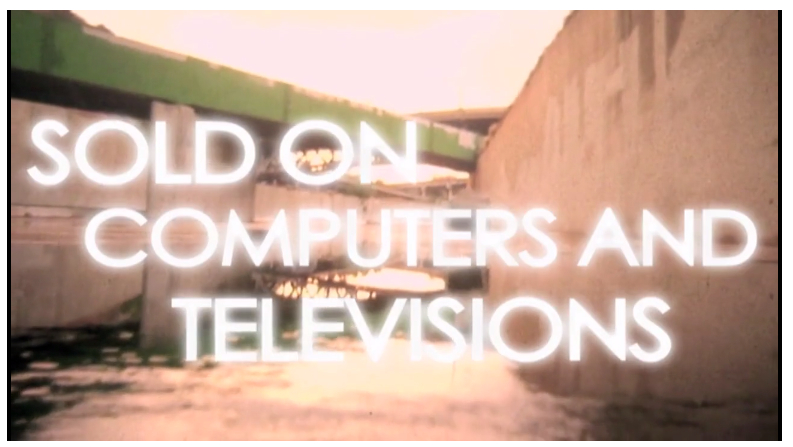 Lauryn Hill's "Consumerism" was released just before she got out of jail. She's spitting about everything wrong with the world, incorporating all the "isms" you can think of. Her voice sounds more mature and scratchier, but her presence is evident. The…
December 5, 2013
Street artist JR recently went back home to France and turned the National Library of France into a photo printer. It's part of his Inside Out Project. 
The concept of the project is to give people around the world the chance to wheat paste their portrait and tell the world what they stand for. Earlier this year JR had a show at the Watari Museum in Tokyo, Japan. He hit up Northern Japan and paid tribute to some of the victims most effected by the disaster. 
This is a dope interview he did with pictures of him prepping his Berlin show: Wrinkles of the City: Berlin. 

Photos by Truxi